Step into the Future 
Ever wished your car could talk? Well, we haven't quite cracked that code yet, but the  Smart Display is the next best thing! With a simple plug-and-play setup, it transforms your car into a futuristic cockpit.
  
Endless creativity
Connect your phone and display any photo, GIF or video on your window. You can also show texts and customize fonts, size, text color, background color and choose from many effects.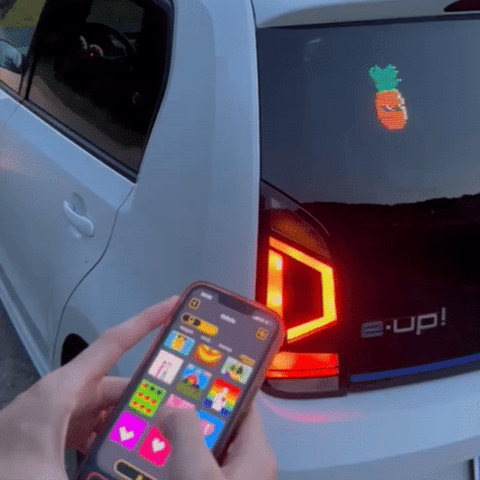 Picture this
you're cruising down the highway, wind in your hair, and your favorite tunes blasting – but wait, something's missing. Ah, yes! The  Smart Display, your trusty co-pilot, is here to take your driving experience from "meh" to "heck yeah!" 🚗💨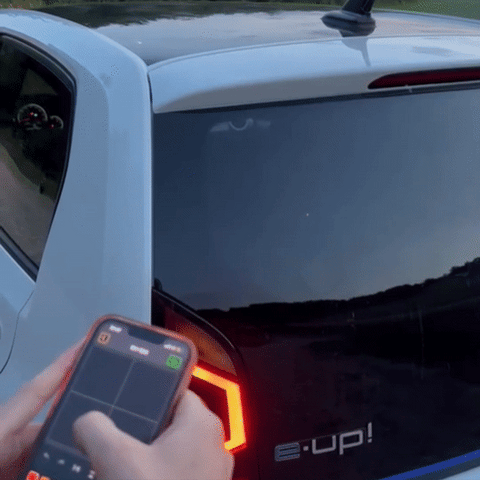 Applicable system
Available for iOS and Android systems. You can download LEDILoveAPP by QR code scanning. Connect to the LED display easy to control your phone via Bluetooth
Effortless integration
📱 Smartphone Meets Car – It's a Match Made in Tech Heaven 🚀
Pairing your smartphone with your car has never been this fun. The Smart Display syncs seamlessly with your device, bringing your photos, texts or videos to life right on your windshield.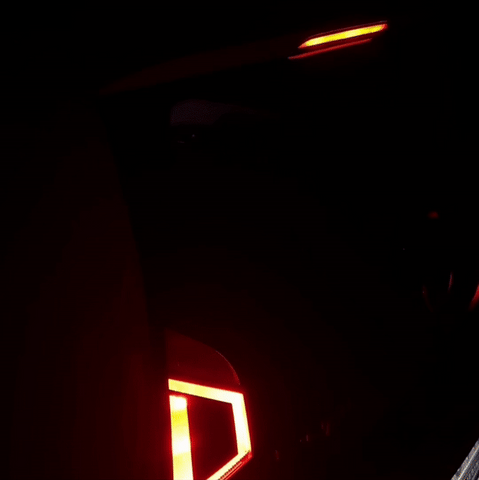 Specifications:
Frame Material: ABS
Display size: 128 * 128 mm / 5 * 5 inches
Pitch: 4 mm
Pixel: 32 x 32 points
Display color: RGB 7-Color
Use: indoor, half-outdoor
Signal input: Remote input message for Android and iOS iPhone
Waterproof IP level: IP54 / life density waterproof
Mounting: suction cups on glass