The Perfect Toy for Active Pups!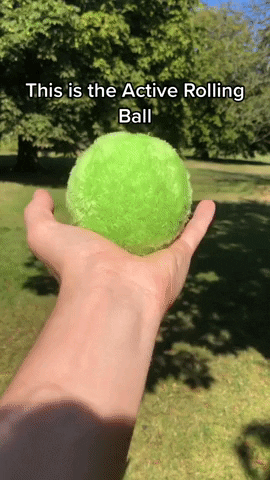 Introducing the Active Rolling Ball - the toy that will have your furry friend entertained for hours!
This innovative pet toy is designed with your pet's excitement and energy in mind,
providing them with endless fun and stimulation.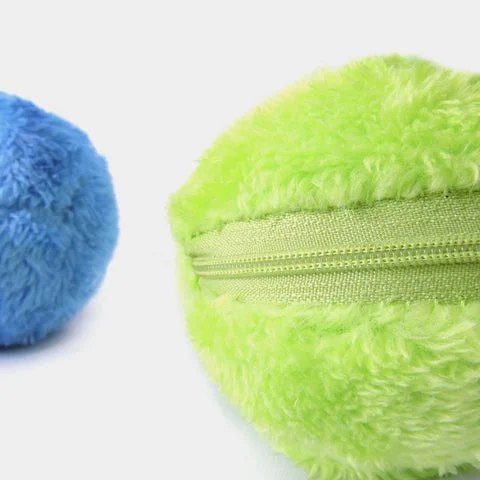 Challenge Your Pet to Track and Chase!
The Active Rolling Ball randomly moves and bounces,
challenging your dog to track and chase it,
providing them with an outlet for their energy and excitement.
This interactive toy is perfect for improving your pet's mood and reducing destructive behavior.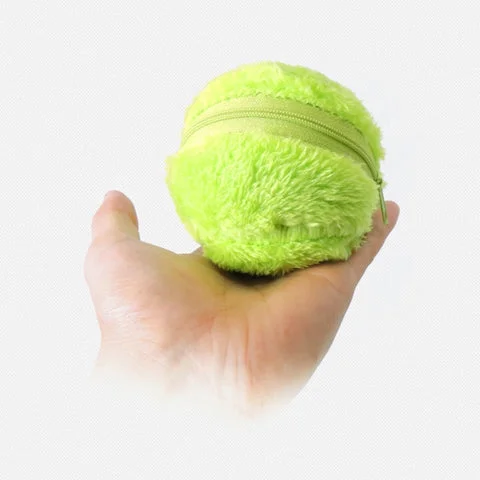 Healthy Exercise and Mental Stimulation!
Not only does this toy provide endless entertainment for your pet,
but it also helps them stay active and healthy.
Whether your pet is a puppy, adult or senior,
the Active Rolling Ball provides them with the physical and mental stimulation they need,
keeping them sharp and engaged.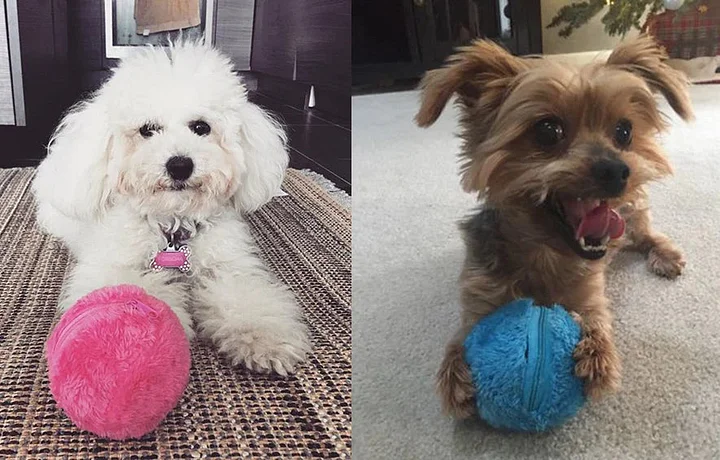 🐾 A Great Outlet - Dogs love fast-moving objects and are easily excited. Our Active Rolling Ball channels their excitement to healthy exercise & interaction with a toy!
🐾 Improves Mood & Prevents Destructive Behaviour - Allowing your dog to play releases endorphins (feel-good chemicals) in your dog's brain. This gives them life satisfaction and reduces their urge to perform destructive behaviour (e.g. attacking the couch, destroying wires). This leads to a happy pup and a happy owner!
🐾 Eliminates Boredom - Dogs require complex activities in order to stimulate their brain. The Active Rolling Ball holds attention for long periods of time. Many traditional toys are not responsive and dogs often lose interest quickly as they are not interactive enough.
🐾 Eases Anxiety - The Active Rolling Ball is proven to help ease anxiety by providing your dog with healthy exercise whilst stimulating their mind.
🐾 Suitable for All Surfaces - The Active Rolling Ball is designed to work on all surfaces: tile, wood, carpet, grass etc. This means that your pup can play wherever they wish!
Say Goodbye to Boredom and Destructive Behaviors with this Active Toy!