The savior against hair loss
Gray hair can be a difficult and painful problem for many people, but it doesn't have to be. ReGrow is our Hair Loss Preventive Product, designed to nourish the scalp, promote healthy growth, and reduce gray hair. ReGrow Fallopia multiflora contains ingredients like Ginger,Fallopia multiflora, Vitamin B6 and other nutrients that nourish the scalp, stimulate hair growth, and reduce the risk of hair loss. It also contains special herbs that reduce the risk of hair loss, keeping your hair strong and full.
So you never have to be insecure about your hair again and shine every day!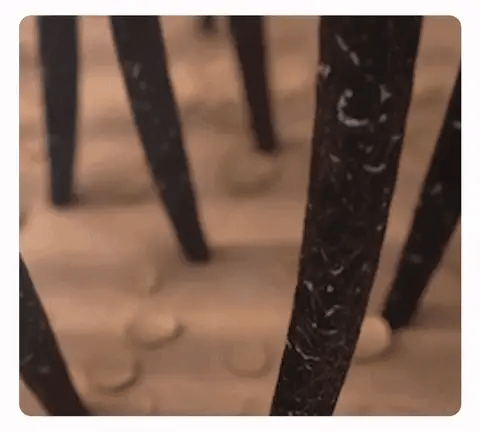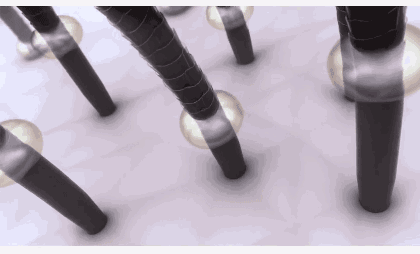 What do our customers say?
⭐⭐⭐⭐⭐
I've been losing a lot of hair but this shampoo bar works. I can't stop using it...I've been using it for almost 8 weeks now and now the hair on my bald spot is growing back. It looks thick and full! I highly recommend it 100%!!! I also thought it would smell like the strong ginger oil that I'm used to but surprisingly it doesn't.
- Jamie B.
⭐⭐⭐⭐⭐
Absolutely works for me! I've been struggling with my thinning and falling out hair and have tried a few things like hair serum but without anything successfully working. Until I saw this product and decided to give it a try. I saw new growth quickly and after 8 weeks it was already working! I love the products! Really useful in growing hair and mine is fuller as a result of this product. Would recommend it to others!!!
- Nick H.
Product information:
Net content: 60 (g/ml)
Fragrance type: Fallopia multiflora